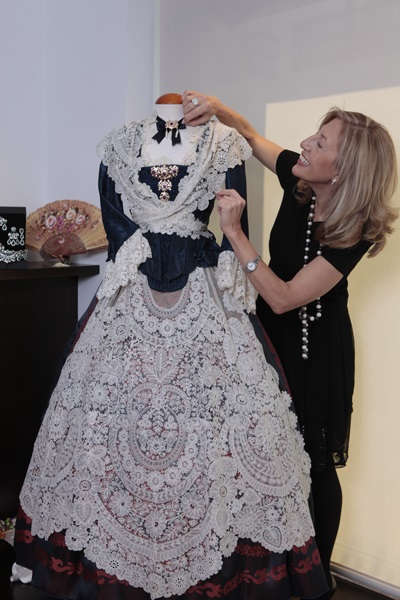 Traditional clothing trade since 1958. We are a family business formerly located in the historical center of Castellon. We make tailored suits from the eighteenth and nineteenth centuries and all kind of regional clothing.
Moreover, we provide with all kinds of costume accessories: set jewellery, back combs, veils, laces, shawls, fans, and so on. We have fabrics, lace and antique jewellery collection. We also reproduce and restore old pieces. Wedding and party accessories can also be found.
We have always been and still are at the forefront of fashion, respecting the craft and tradition.